Python is used widely by many data analysts and scientists to explore, visualize, and analyze data. Since Python is open source, most and if not all of its data science capabilities are built upon a few very important packages that intoduce visualization capabilities and new data structures. These packages include numpy, pandas, matplotlib, plotly, and scikitlearn, to name a few. It is the most widely used general-purpose programming language by data scientists.
Tech Kits
Tech Kits are part of the walk-in service provided by OPIM Innovate. There are three levels of difficulty meant for different users and their experience with the different technologies. Many of the Tech Kits build off each other as you progress.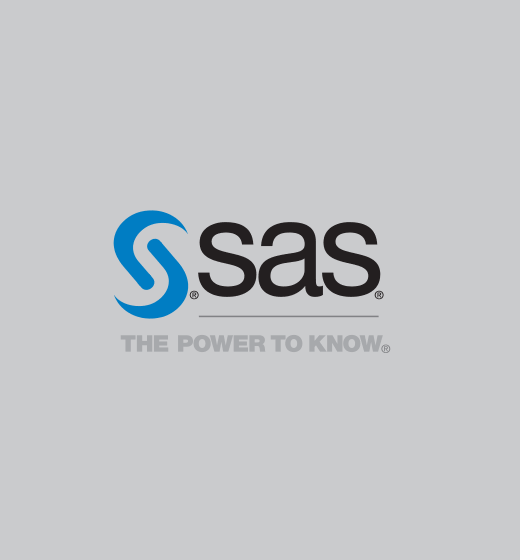 SAS Enterprise Miner 14.1
SAS Enterprise Miner streamlines the data mining process to create highly accurate predictive and descriptive models based on analysis of vast amounts of data from across an enterprise. Data mining is applicable in a variety of industries and provides methodologies for various diverse business problems.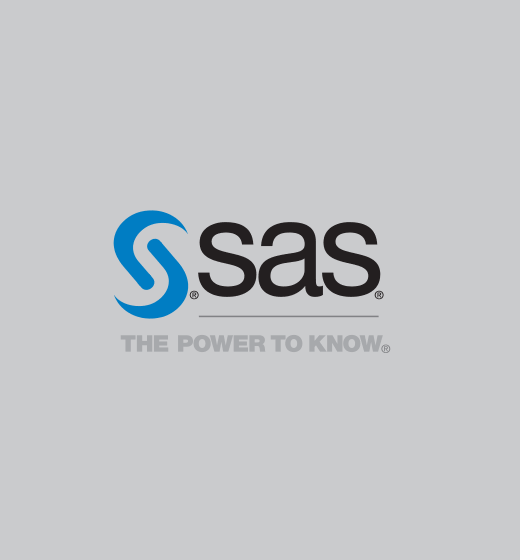 SAS Enterprise Guide 7.1 
SAS Enterprise Guide is an easy-to-use Windows client application that provides features including access to much of the functionality of SAS; an intuitive, visual, customizable interface; transparent access to data; ready-to-use tasks for analysis and reporting; an easy ways to export data and results to other applications; scripting and automation; and a code editing facility.