Data Analytics is an important field for businesses around the globe. Companies are collecting more data than ever before. Through a variety of different techniques, companies are able to make qualitative and quantitative observations about behavioral and data patterns. From these observations they are able to make better and more competitive business decisions.
Tech Kits
Tech Kits are part of the walk-in service provided by OPIM Innovate. There are three levels of difficulty meant for different users and their experience with the different technologies. Many of the Tech Kits build off each other as you progress.
Beginner
Introducing Enterprise Miner
Length: 30 - 60 Minutes
Description: Enterprise Miner from the SAS Institute was developed to streamline data mining processes and facilitate the creation of accurate predictive and descriptive models. This tech kit provides an introduction to the interface. It outlines the steps to begin a project, define a library, add a datasource and create a diagram.
Intermediate
Leveraging Enterprise Miner for Predictive Analytics
Length: 30 - 60 Minutes
Description: This tech kit builds upon the precursory material presented in the Beginner tech kit. It guides users in exploring predictive analytics using Enterprise Miner. Specifically, both data mining and predictive modeling are examined.
Advanced
Using Enterprise Miner to Turn Text into Insight
Length: 30 - 60 Minutes
Description: Expanding upon the introduction to Enterprise Miner provided in the first two tech kits, this tech kit explores text analysis using Enterprise Miner. Specifically, it guides users as they leverage the software to transform text into valuable data in a format that can be analyzed to generate insight.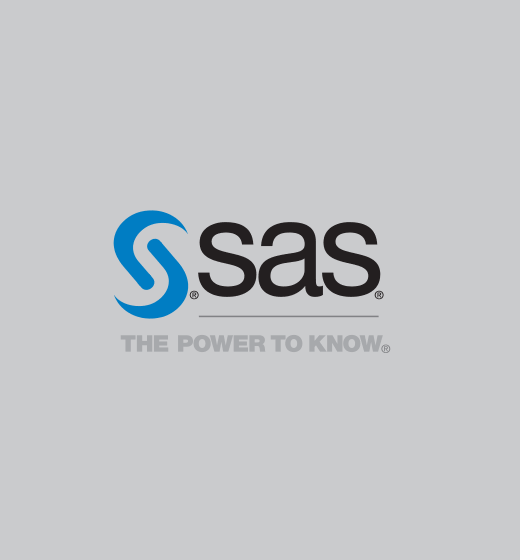 SAS Enterprise Miner 14.1
SAS Enterprise Miner streamlines the data mining process to create highly accurate predictive and descriptive models based on analysis of vast amounts of data from across an enterprise. Data mining is applicable in a variety of industries and provides methodologies for various diverse business problems.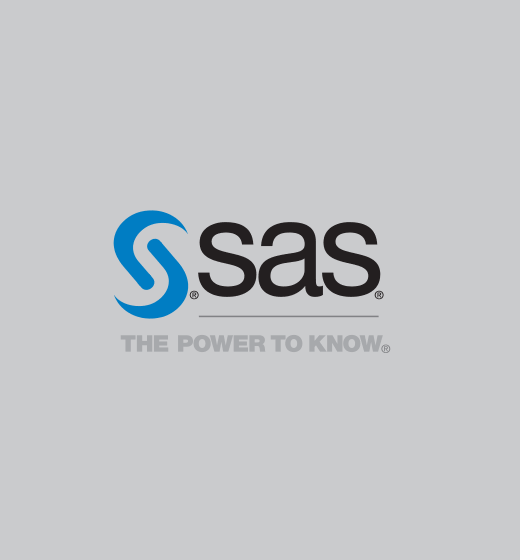 SAS Enterprise Guide 7.1 
SAS Enterprise Guide is an easy-to-use Windows client application that provides features including access to much of the functionality of SAS; an intuitive, visual, customizable interface; transparent access to data; ready-to-use tasks for analysis and reporting; an easy ways to export data and results to other applications; scripting and automation; and a code editing facility.