The Internet of Things is the concept of taking everyday objects and interconnecting them via bluetooth or wifi. Devices we use everyday like cellphones, wearables, light bulbs, thermostats, and many other objects are all part of the Internet of Things. These devices are becoming very popular among consumers for their convenience. Companies are also beginning to leverage the data collected from these devices to make better business decisions. More devices are connecting everyday and it is estimated that by 2020 we will see 26 Billion connected devices.
Tech Kits
Tech Kits are part of the walk-in service provided by OPIM Innovate. There are three levels of difficulty meant for different users and their experience with the different technologies. Many of the Tech Kits build off each other as you progress.
Beginner
IoT Smart Devices
Length: 30 - 60 Minutes
Description: The Internet of Things is a broad term that describes the interconnection of everyday objects through a network. IoT devices come in a variety of different forms including wearable technology, smart home technology, and sensors. This tech kit will walk the user through sample technology on display in the Gladstein Laboratory as well as help you develop some of your own IoT services using the IFTTT platform.
Intermediate
Building an Alexa Skill
Length: 30 - 60 Minutes
Description: Amazon Alexa is Amazon's voice controlled assistant. Alexa can act as the focal point for a wide variety of IoT devices. Become an Amazon Alexa developer in less than 30 minutes. Learn the process of joining Amazon Web Services and developing an Alexa "Skill" that you can interact with.
Advanced
Watson IoT
Length: 30 - 60 Minutes
Description: Watson is IBM's artificial intelligence computer made public for enterprise use. Watson's IoT Platform acts as a hub for different IoT devices. Watson is able to interact with these devices and provide a wide variety of data analysis. This tech kit will help you get started developing with the Watson IoT Platform.
Amazon Echo
Amazon Echo is a hands-free speaker you control with your voice. Echo connects to the Alexa Voice Service to play music, provide information, news, sports scores, weather, and more—instantly. All you have to do is ask.
Google Home
Google Home is a voice-activated speaker powered by the Google Assistant. Ask it questions. Tell it to do things. It's your own Google, always ready to help. Just start with, "Ok Google".
LIFX Light Bulb
LIFX is a smart lightbulb that uses Wi-Fi to create the perfect light for you at any moment. A simple-to-use app allows you to fine tune your lighting experience; control a single light or your entire home and enjoy warm and cool sunlight shades.
TP Link Smart Plug
The HS110 Smart Wi-Fi Plug comes with energy monitoring, allowing you to monitor real-time and historical power consumption for your connected electronics through the Kasa App.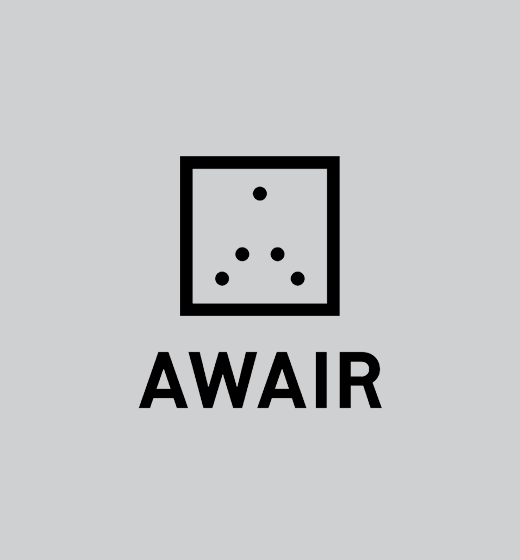 Awair - Air Sensing
Awair tracks the 5 key factors of air quality: Dust, Chemicals (VOCs), CO2, Humidity, and Temperature. These elements can impact your health and comfort in many ways, including respiratory health, sleep, focus, mood, and immunity. You can use Awair's preference modes to sleep better, control your allergies, increase productivity, or improve your general health.
Flower Power Sensor
Parrot Flower Power is a sensor that can be 'planted' close to a plant, indoors or outdoors, in a pot or in open ground. It precisely measures, in real time, the parameters that are crucial for the growth and good health of plants: soil moisture, fertilizer, ambient temperature, and light intensity.