Tech kits coming soon!
Tech Kits are part of the walk-in service provided by OPIM Innovate. There are three levels of difficulty meant for different users and their experience with the different technologies. Many of the Tech Kits build off each other as you progress.
Beginner
Length: 30 - 60 Minutes
Description: Coming Sooon

Intermediate
Length: 30 - 60 Minutes
Description: Coming soon

Advanced
Length: 30 - 60 Minutes
Description: Coming soon

Amazon Echo
Amazon Echo is a hands-free speaker you control with your voice. Echo connects to the Alexa Voice Service to play music, provide information, news, sports scores, weather, and more—instantly. All you have to do is ask.
Google Home
Google Home is a voice-activated speaker powered by the Google Assistant. Ask it questions. Tell it to do things. It's your own Google, always ready to help. Just start with, "Ok Google".
LIFX Light Bulb
LIFX is a smart lightbulb that uses Wi-Fi to create the perfect light for you at any moment. A simple-to-use app allows you to fine tune your lighting experience; control a single light or your entire home and enjoy warm and cool sunlight shades.
TP Link Smart Plug
The HS110 Smart Wi-Fi Plug comes with energy monitoring, allowing you to monitor real-time and historical power consumption for your connected electronics through the Kasa App.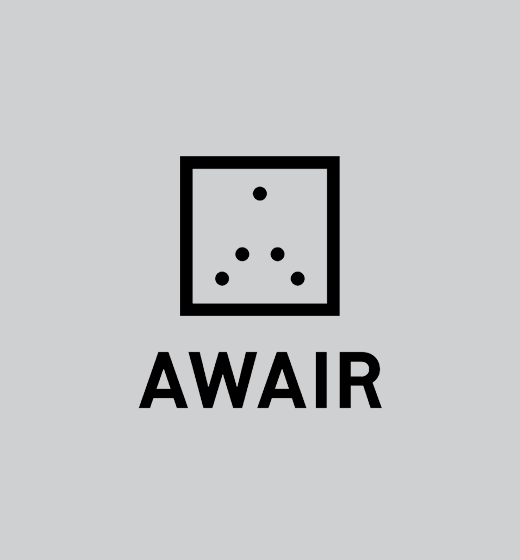 Awair - Air Sensing
Awair tracks the 5 key factors of air quality: Dust, Chemicals (VOCs), CO2, Humidity, and Temperature. These elements can impact your health and comfort in many ways, including respiratory health, sleep, focus, mood, and immunity. You can use Awair's preference modes to sleep better, control your allergies, increase productivity, or improve your general health.
Flower Power Sensor
Parrot Flower Power is a sensor that can be 'planted' close to a plant, indoors or outdoors, in a pot or in open ground. It precisely measures, in real time, the parameters that are crucial for the growth and good health of plants: soil moisture, fertilizer, ambient temperature, and light intensity.